Leisure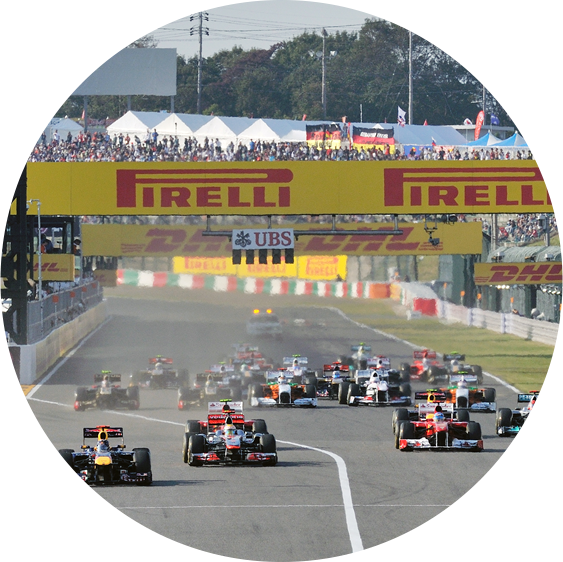 The Suzuka Circuit

Watch motor sports and enjoy vehicle-themed amusement at the Suzuka Circuit. Check out must-see features of the Suzuka Circuit.
Read more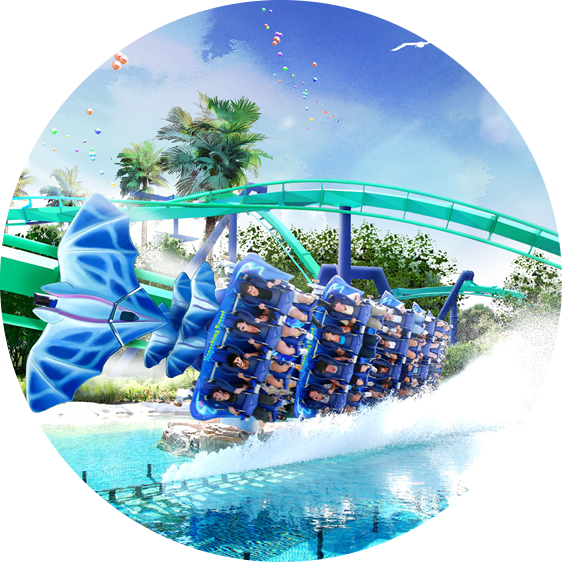 Amusement parks

Mie is a little-known 'amusement heaven'. Here are the top-ranked facilities such as amusement parks, theme parks and aquariums.
Read more
Find hotels, restaurants and sightseeing areas near your current location.